The only time I really feel okay shopping at J.Crew is when they do their big additional % off their clearance sales.  It's mostly because I had such a great discount when I worked for the company, and now I can't help but calculate what I used to be able to get certain items for.   Forty percent off is definitely close to what I used to get!
Use code GIFTNOW
Here are some of my picks: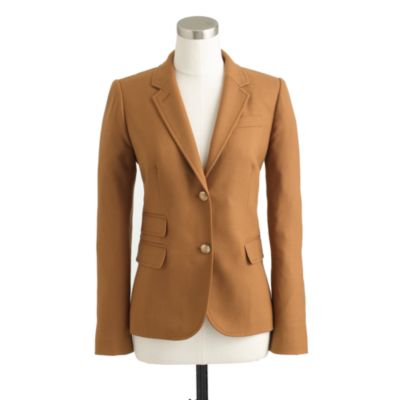 Schoolboy Blazer – on sale for $106 (great price!)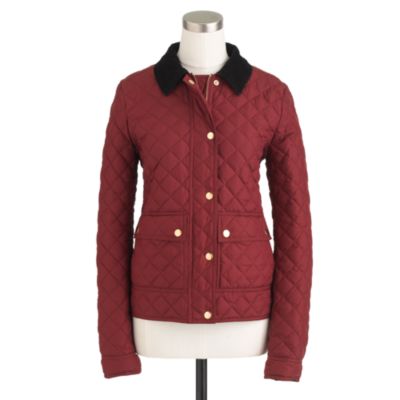 Tack Jacket (I have in green, and I love it!) on sale for $84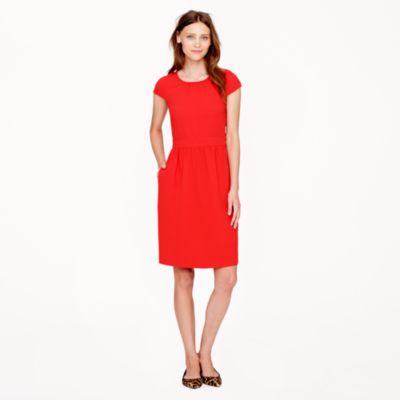 Crepe Cap Sleeve Dress on sale for $41.99.  
I actually already have this in black, and it' s one of my favorite dresses for work.  I wear it at least once a week.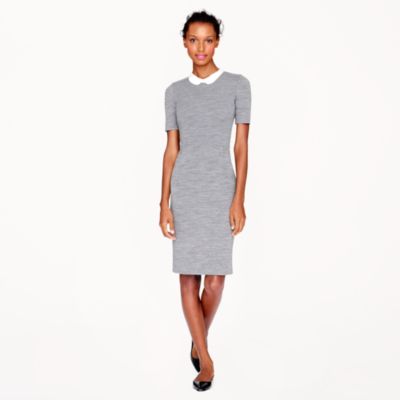 Peter Pan Collar Dress on sale for $60
(Great grown-up version of a trend that can be a little too twee baby doll for work.)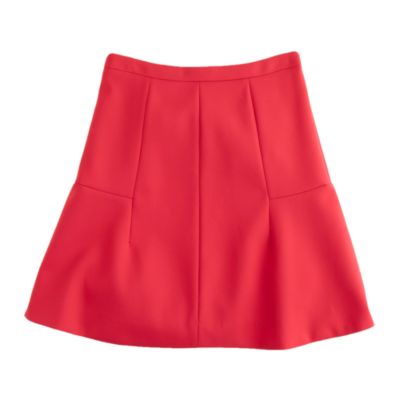 Fluted Crepe Skirt on sale for $41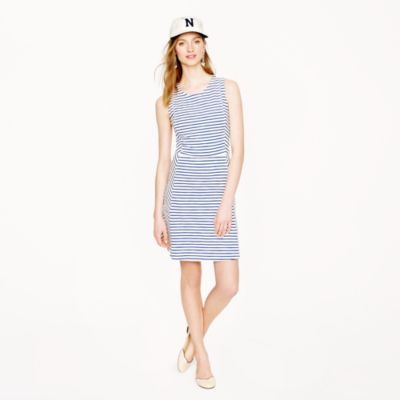 Striped Ponte Dress on sale for $29.99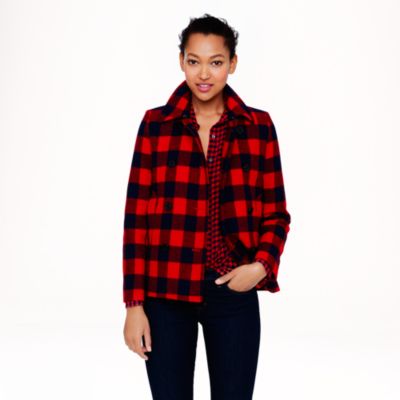 Buffalo Check Peacoat on sale for $167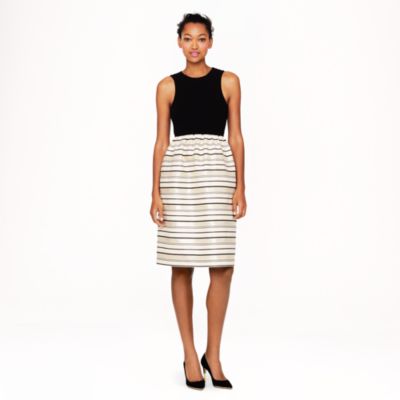 Gold Stripe Dress on sale for $95
(This looks a lot like recent season Lilly Pulitzer and that one dress from Anthro.)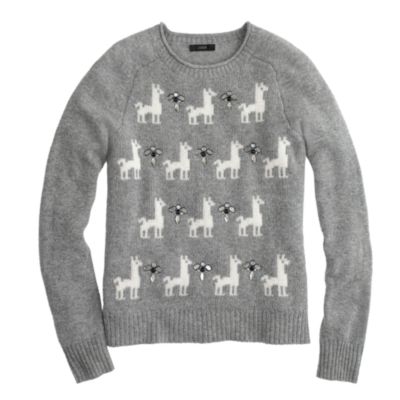 I don't know why I love this sweater so much.  But I do.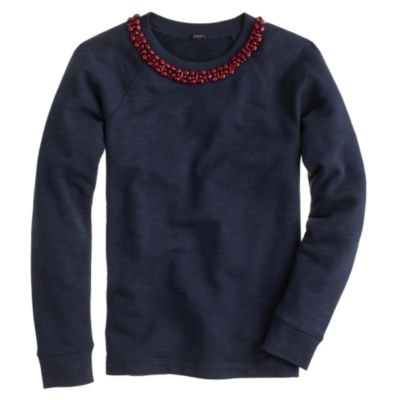 Necklace Sweatshirt on sale for $47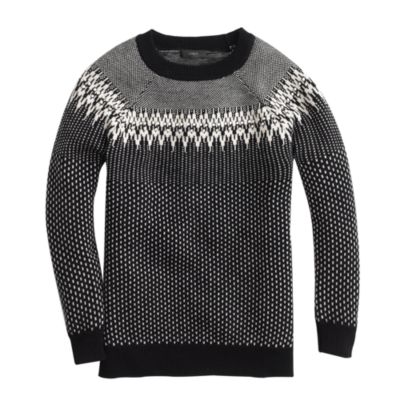 Fair Isle Sweater on sale for $47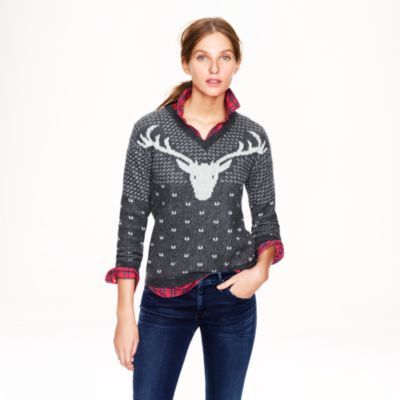 Vintage Holiday Sweater on sale for $47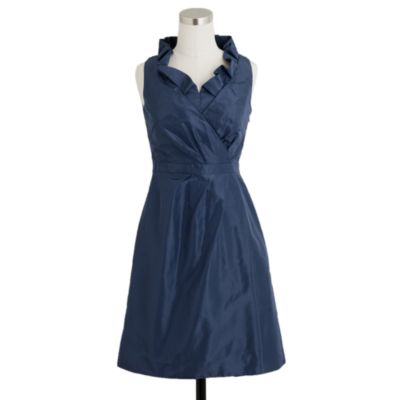 And now for the men's sale!  I sometimes find great things hidden in here, although sometimes the sizing is hard to estimate.
Fair Isle Sweater on sale for $71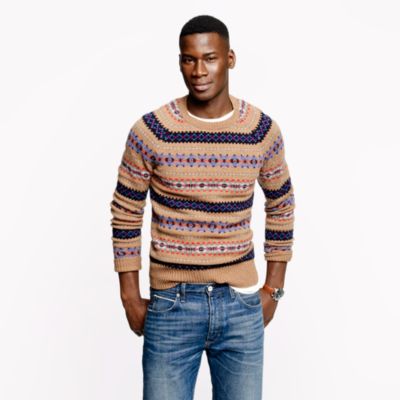 Alpine Fair Isle Sweater on sale for $60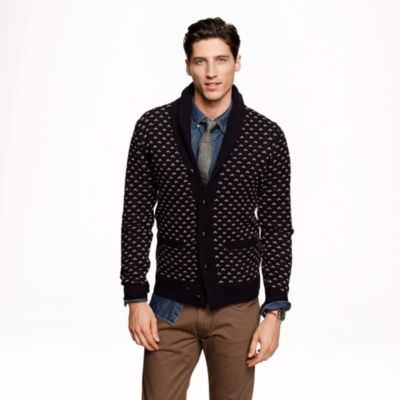 Lambswool Nordic Shawl Cardigan on sale for $72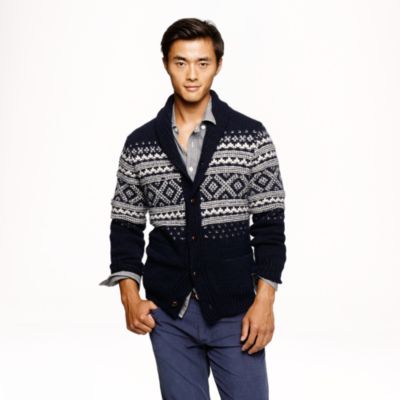 Fair Isle Shawl Cardigan on sale for $83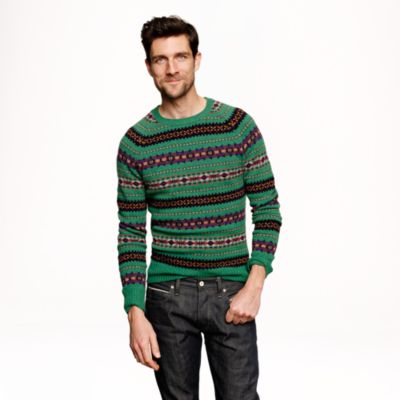 Fair Isle Sweater on sale for $53