Add Anthropologie to my list of brands I love, but will rarely pay full price for.  Their sales are just SO good that I can't justify spending $200 for a dress when I know in a few months, it'll get marked down to something like $39.95.
The sale right now is full of great picks!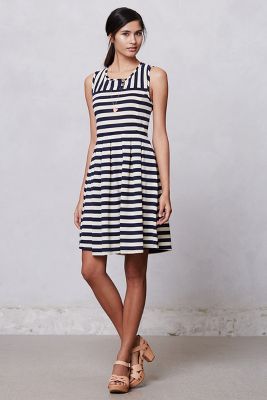 Strathmore Dress (basically a dupe for Kate Spade!)
Lexa Romper (As a rule, I hate rompers.  But, I like how this resembles a dress more than a romper!)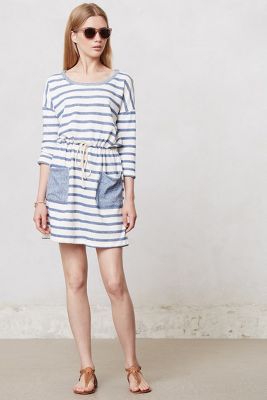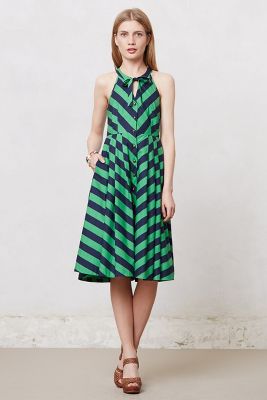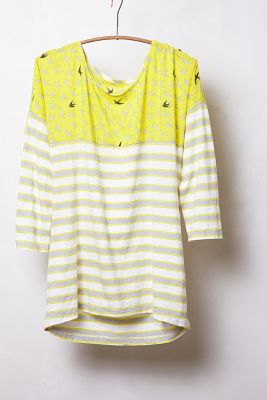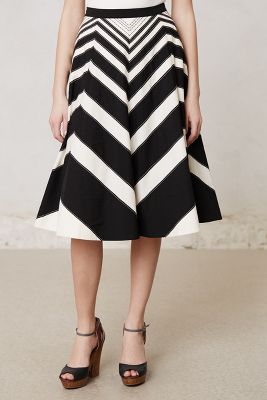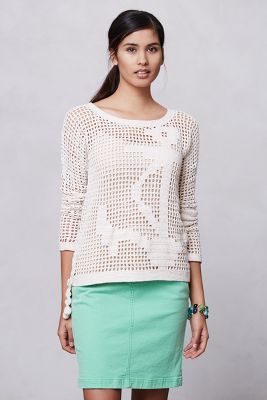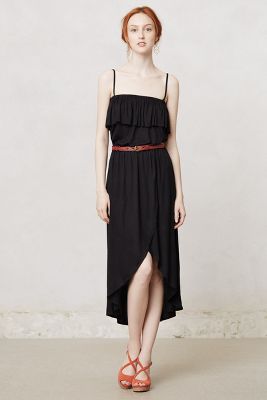 Ruffled High-Low Dress (I actually have this!  Normally, I'm not a huge fan of the high-low hems, but I like how this is cut.  It makes me feel very Spanish senorita, and it's great for all seasons.  I'll wear it with a cardigan this winter!)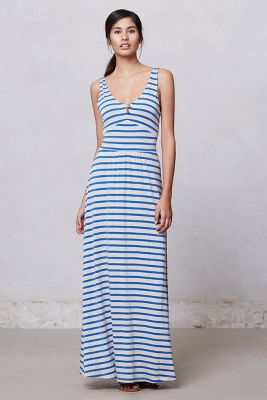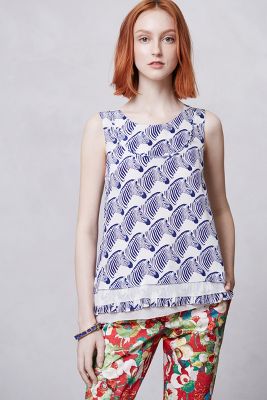 Two other things I got from the sale, but are now sold out are: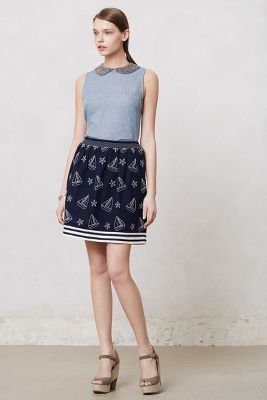 This skirt!  So cute.  And under $20!
And this dress for like $30