It's no secret that I adore Lilly Pulitzer.  I think it says somewhere that you have to turn in your preppy membership card if you don't!  I love their bright, happy prints and classic shapes, but I don't love their prices.  (Or the fact that all their dresses are made for women under 5'6.  Seriously–almost every Lilly dress I've ever tried on has been way too short!)
I'm always on the look out for dresses that have all the Lilly staples-bright florals, pastels, nautical stripes, and classic shapes.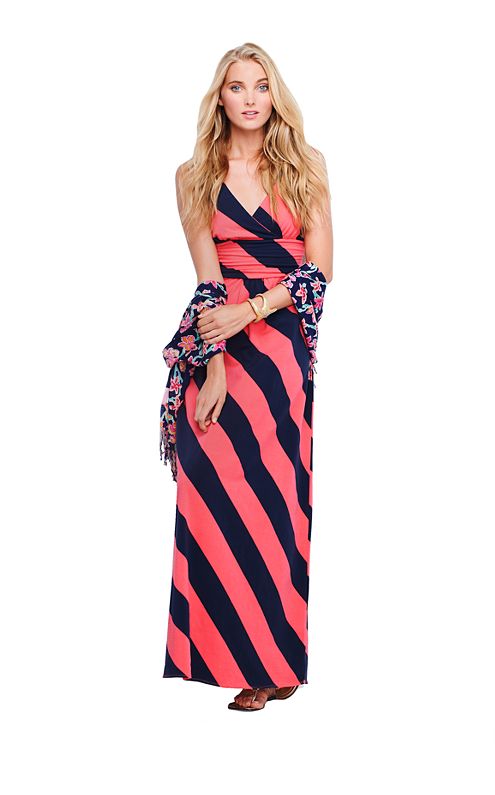 Lilly Pulitzer Sloane Dress – $178 / Asos Wal G Striped Maxi – $33.25
(pair with a navy floral scarf!)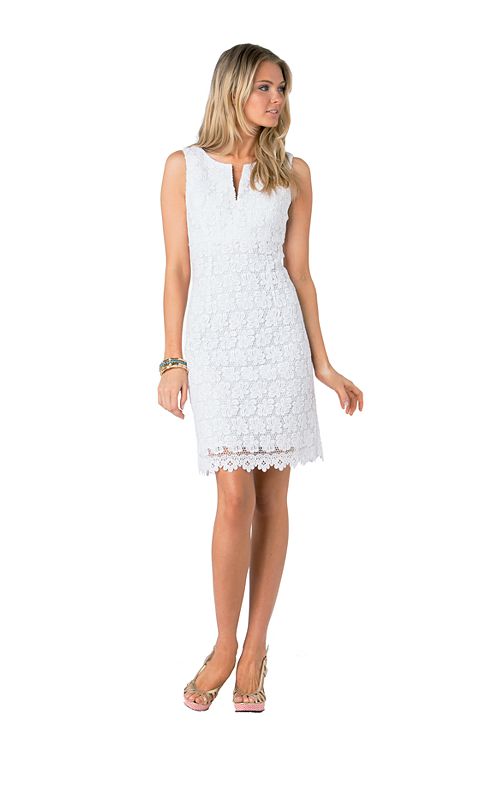 ASOS Midi Lace Dress – $63.18 / Lilly Pulizter Daena Dress – $368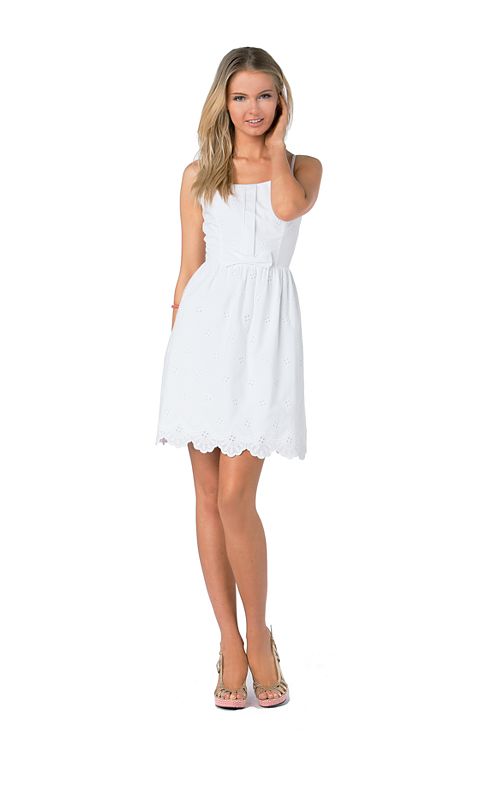 Dress Barn Embroidered Sundress – $50 / Lilly Pulitzer Antonia Dress – $198
Dress Barn Lace Dress – $50 / Lilly Pulitzer MarieKate Dress – $378
I will admit that Lilly does print so well that it's hard to find anything that is even close.  I get a lot of my Lilly from eBay or other resale sites, and I also have a Lilly Pulitzer style alert on my ShopStyle email thingie.
Where do you guys buy your Lilly?  Am I alone in thinking that sometimes it's way too expensive?