I feel like this sale came out of nowhere, but I'm not complaining!
Lilly Pulitzer so rarely goes on sale, so when the brand does offer markdowns–they are usually pretty amazing.  I'm not so much into the traditional Lilly florals, but she does have some adorable nautical prints I can't resist!
Here's some of my favorite picks from the sale!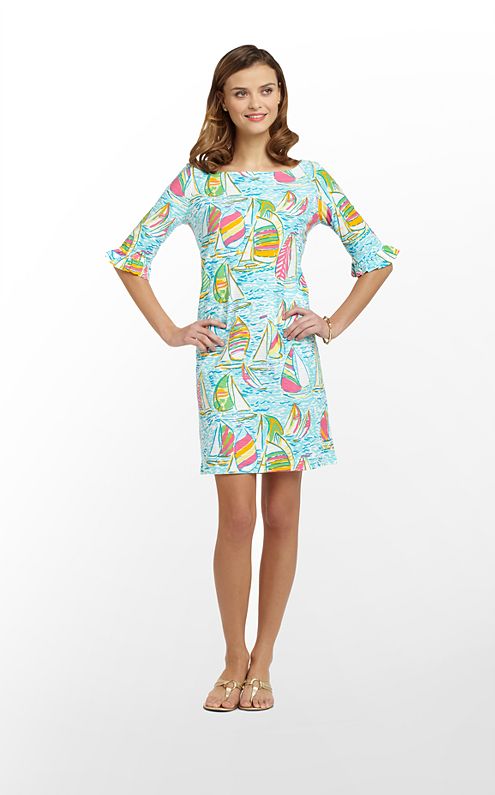 Somerset Dress in You Gotta Regatta – $39  (I got this one!)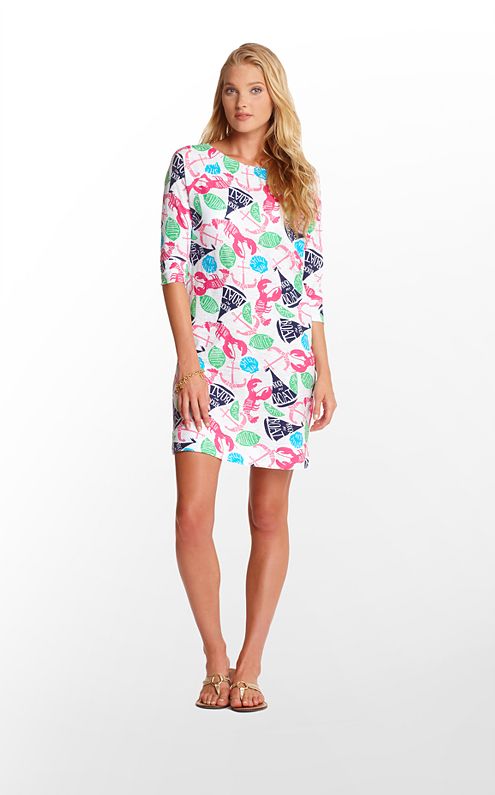 Cassie Dress in White Summer Classic – $39
(And this one too!)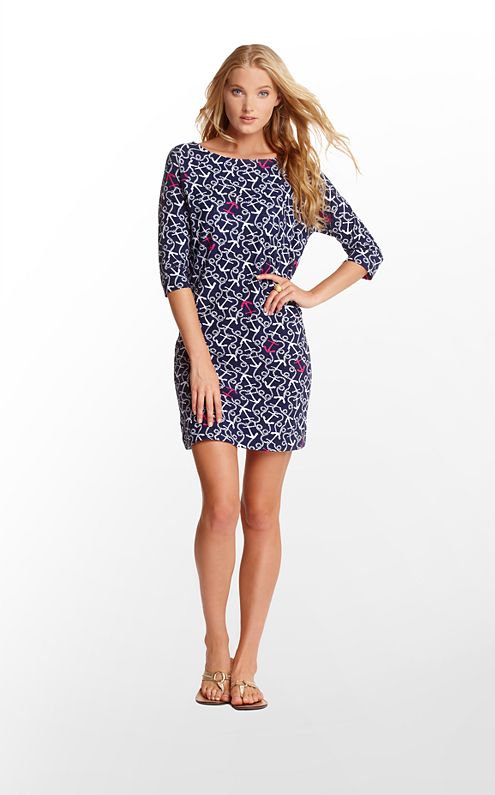 Cassie Dress in Ahoy There – $39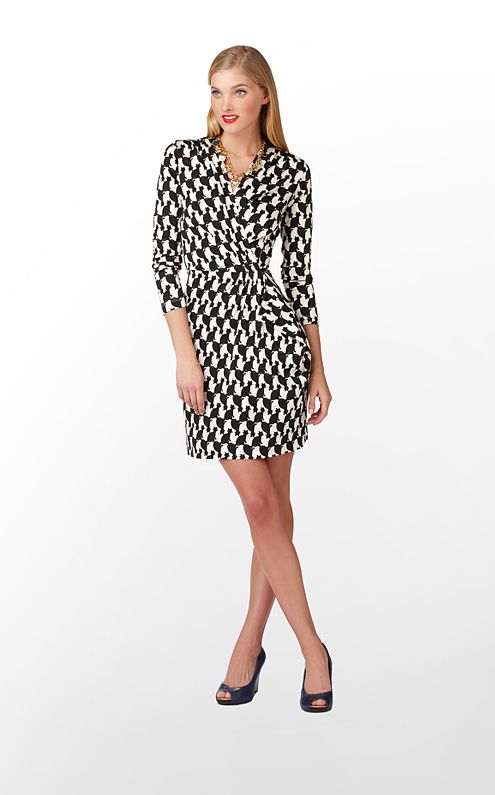 Anjelica Dress in Fancy Feast (yes, that is a cat print!) – $99
There's a lot more cute stuff, but things are literally disappearing as I click on them.  My recommendation is that if you see something you like, buy it!  It's free shipping, so you can place multiple orders and not have to worry about the shipping charges.  It helps you make sure you get the stuff you like!
Did anyone get anything awesome from the sale?