So, it looks like the reign of the Tory Burch fox is coming to an end.  All the fox items seem to be marked down.  I supposed that could be sad, but on the bright side, the Fox Face iPhone case I've been wanting is really really on sale!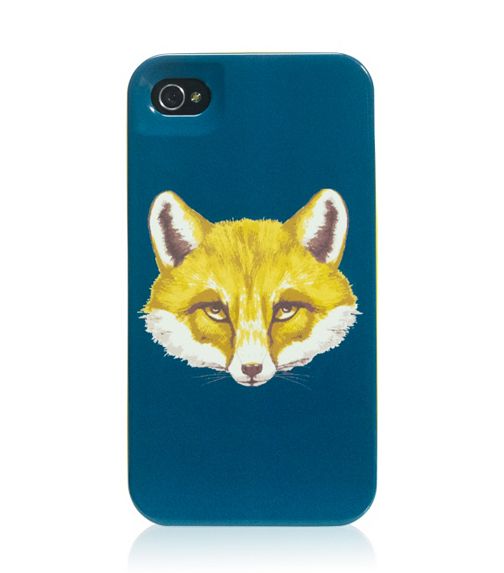 Tory Burch Hardshell Case – Fox – $33.60 + additional 25% off with code JUSTFORME.  (That brings the price down to $25!!!!)
Tory Burch also provides free gift wrapping–I always select YES so that I can open a present to myself!
There's a few other cases that are similarly priced.  This is the one I have currently, and I also think this leopard version is really cute!