Oh, J.Crew. Why do you persist on being so darn cute all the time!? Also, why did you wait to get so darn cute until AFTER I stopped working for you?!
Seriously. My employee discount would be SO awesome to have–especially with all their gorgeous collaborations with designers like Joseph Altuzarra and Pamela Love. And also especially because this collection is ridiculously priced.
I mean, come on, J.Crew. $175 for a COTTON BUTTON DOWN!? I mean, I could see if it was some baller blend of silk, cashmere, and unicorn hairs… but for a regular cotton shirt? Okay. Yeah. Sure.
So, I guess this is more about the adorable clothes that normal people will admire from afar but never actually buy.
I love the tie in the front! It'd be so cute tucked into a white skirt!
So, if the $175 cotton/unicorn hair blend shirt is kind of throwing you off… maybe we can look for that white skirt.
A nice…white denim pencil skirt.
Oh! Okay! That's cute! I totally like it!
And…it's a steal at….$168.
SERIOUSLY. ONE HUNDRED AND SIXTY EIGHT DOLLARS FOR A DENIM SKIRT.
Oh. My bad. I didn't see the fabric information where it states the fabric has been dyed with the blood of the rare albino hamsters found only on the moon. Okay, then yeah, totally worth $168.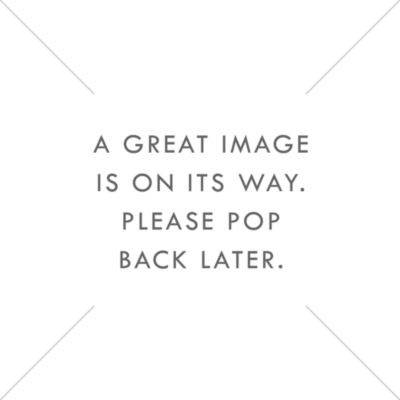 Okay. I'm going to do better at this one. So we have a cute navy gingham cotton dress. Perfect for a picnic or a date to the county fair to eat cherry pies and pet the rabbits. So, okay, think super expensive and over-priced! Maybe…$140? For a cotton dress? Yeah!
…
…
$228.
Oh, my bad. I missed the fine print where it specifically states that this dress is so priceless that you couldn't possibly wear it on a normal picnic or to a county fair, but you must only don it when picnicking on your yacht, and only then when said yacht is docked off the southern coast of Greece.
I can't. I CAN'T!
Summary: J.Crew continues to have adorable things but does not seem to realize that the prices of their precious clothing lines (apparently crafted by the efforts of rare Keebler elves and unicorn orphans) are beyond the budgets of the same people who propelled them to who they are today.
I miss my critter pants. 😦