I took a field trip this past weekend with my friend Joelle (hi, Joeezy!) to our local outlet mall, where really, the only goal (besides buying some more J Crew flip flops) was visiting Kate Spade.
I really love Kate Spade. One of my first designer bags in middle school was an old red Kate Spade tote from my mom, and I've always loved the classic (yet kind of spunky) designs.
Besides being super cute, Kate Spade also has some really killer
sales
.
Here's what I'm craving today:
Flicker Scout bag.
Gold Coast Sierra bag
Yes, in case you haven't had any coffee yet, this IS is hedgehog coin purse. It's so cute!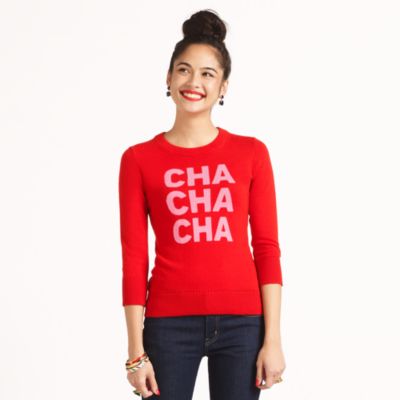 I love this sweater! It'd be so cute layered over a leopard button down….or with a navy/white polka dot skirt!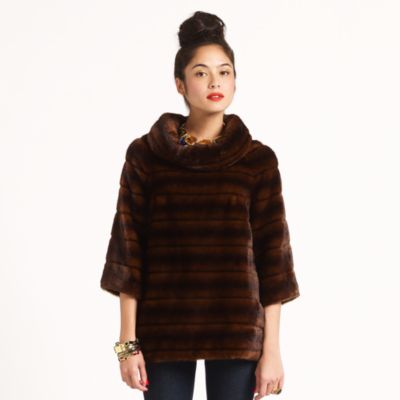 I want to say I saw this faux fur pullover on Atlantic-Pacific a few months back (I might be wrong–I think I equate all my favorite sartorial choices to her regardless of who it is. Sigh.) I'm obsessed with it. It's like the chicest hoodie ever!
You know those interview questions where the writer's all like "What would you do if you won a million dollars?" and the interviewee is all like, "Aw, shucks, I don't know".
I know what I would do with a million dollars.
I know.
xoxo
Tierney