So I was browsing through the Sale on Anthropologie this morning, and there are a few really cute things you should buy. (Either buy it for yourself, or for me. I like presents…)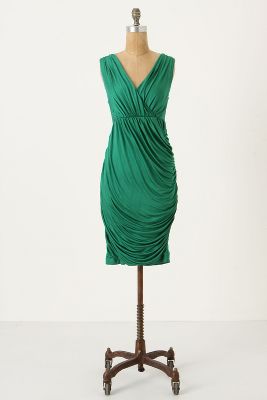 Very Angelina from the Emmy's. Emerald Wicklow Dress. $79.95

…was $158.00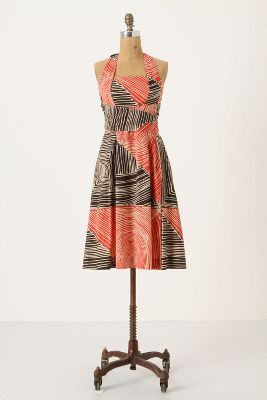 Kind of mod-housewife. The straps on this are really cool if you look up close. "Study of Shapes" Dress.
$79.95

…was $158.00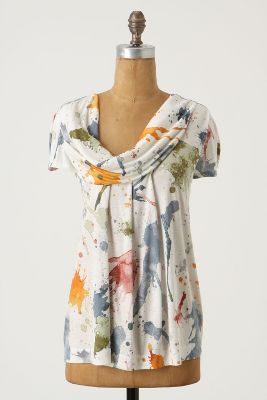 I love the structuring on this. "Make a Splash" cowl top. $39.95

…was $78.00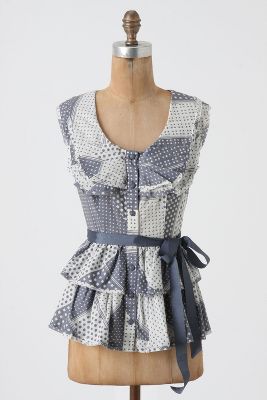 This would look so sweet with white skinny jeans and ballet flats. "Pioneer's Plaid Blouse" $39.95

…was $78.00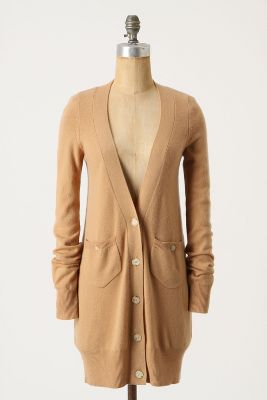 Perfect with leggings and knee high boots. "Neighborhood" cardigan. $99.95

…was $198.00 (It's cashmere, hence the price.)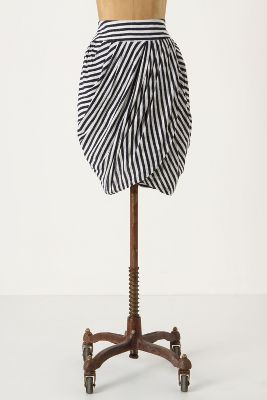 Nautical stripes! Cool structure! "Geometry in Motion" skirt. $39.95

…was $78.00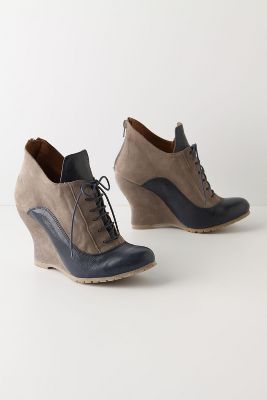 Of course these don't come in my size, but if they did, they'd belong to me! "City Spectator" Wedges.
$79.95

…was $168.00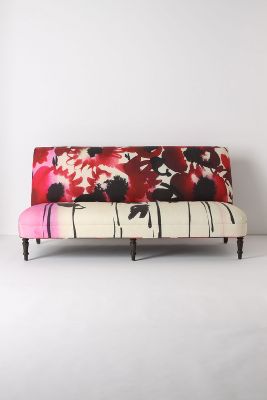 Ahhhh I love this! It's so cool! Unfortunately, I do not have $1500 lying around for a darn "Francine" couch.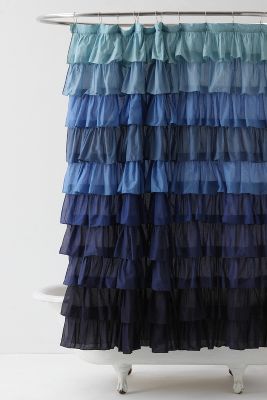 I've wanted this shower curtain forever–I just don't think it matches the stone in my shower though. 😦 "Ocean Blue Shower Curtain" $69.95

…was $118.00
Last but not least! Mom! You need to buy this for Chalupa ASAP.
You know. I'm having fun with this. I think I'm going to start a "Personal Shopper Tigernach" series where I pick out stuff at online stores. Does anyone have any requests? I'm so good at requests! yay!
xoxo
Tierney